These ebooks are available for free download. They utilize Presari - a time-saving online research tool I created to help get the most out of your time online. In these ebooks, the keywords are preloaded. No typing is needed. Just click or touch on the topic that interests you.
The first helps you do trip planning to the 63 national parks and 128 national monuments. You can find the best things to do, itineraries, hiking trails, campgrounds & lodging, and much more.
The second helps you conduct online research on over 60 specific scientific topics for each of the national parks.
You can either download the pdf file or use the online viewer.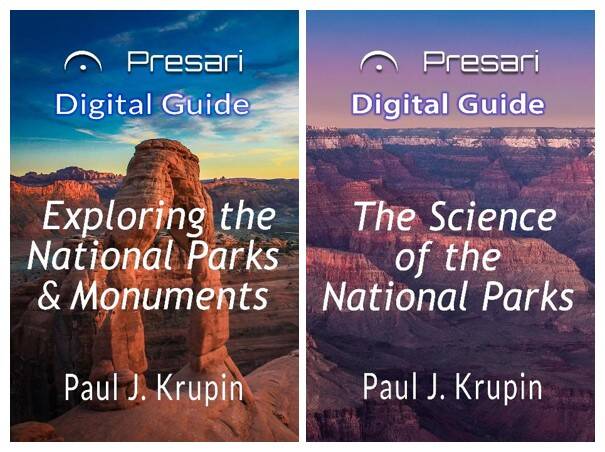 Here are the links:
Exploring the National Parks and Monuments (pdf file)
The Science of the National Parks (pdf file)
If you like these and want to do more research on your own, join Presari. The site contains Keyword Helpers that allow you to do detailed A to Z research on hundreds of parks and monuments from all over the world on lots of topics.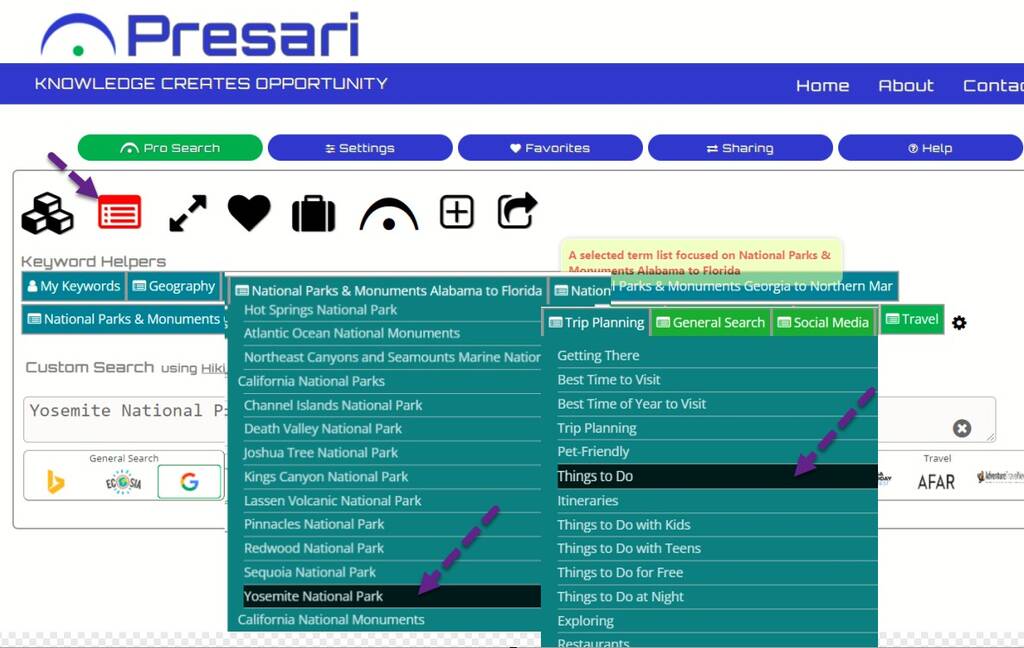 I welcome questions, comments and feedback. Reviews greatly appreciated. Requests happily accomodated anytime.
Paul @ Presari.com