The new Presari Digital Search Tool Dune ebook is going up on Amazon.
This is an ebook that uses Presari search technology. The ebook lists over 250 keywords organized by topic. Presari operates like a TV remote control for search engines. No typing needed. You just click or touch the keywords then click or touch a search engine icon. Voila. The most current results appear.
Here's an excerpt from the chapter on the Science, Politics and Technology of Dune.
And here's the link to one of my favorite Dune words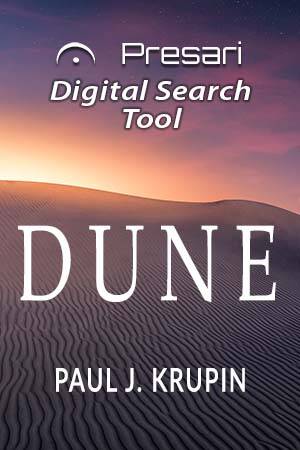 Comments and ideas welcomed.